Differentials Melbourne:
Repairs, Rebuilds, Service & Installation
Proud to be Melbourne's leading driveline & differential mechanic
Specialising in diff builds, installations & repairs in Melbourne
Melbourne's Top-Rated Diff Mechanic [2022]
From entry-level diffs for your ute/wagon or advanced & custom fabrications for your weapon 80 series, we can get the job done.
Fully Qualified with Decades of Experience
Don't gamble your 4WD with mechanics who don't specialise in diffs – we are fully qualified & have decades of experience specialising in drivelines and differentials
Trusted by over 500 4WD Owners in Melbourne
We use only high-quality Japanese & American parts & guarantee our work so you know your pride & joy is being taken care of.
Melbourne's Leading Differential Specialist & Mechanic
When LandLux Automotive puts its name on something, you know it's done right, the first time. We use only the highest quality bearings, gears and seals for our customers and never cut corners.

We specialise in 4WDs (utes & wagons) and service mostly Toyota & Nissan differentials. However, we also have vast experience in working on Ford, Mitsubishi, Isuzu and Holden 4×4 components.

We have installed, serviced and repaired hundreds of e-lockers, air lockers, rear differentials, front differentials, semi floats, full floats, solid axel diffs, IRS and IFS diffs, axles, wheel bearings, tail shafts, clutches, suspension & steering components, control arms & more.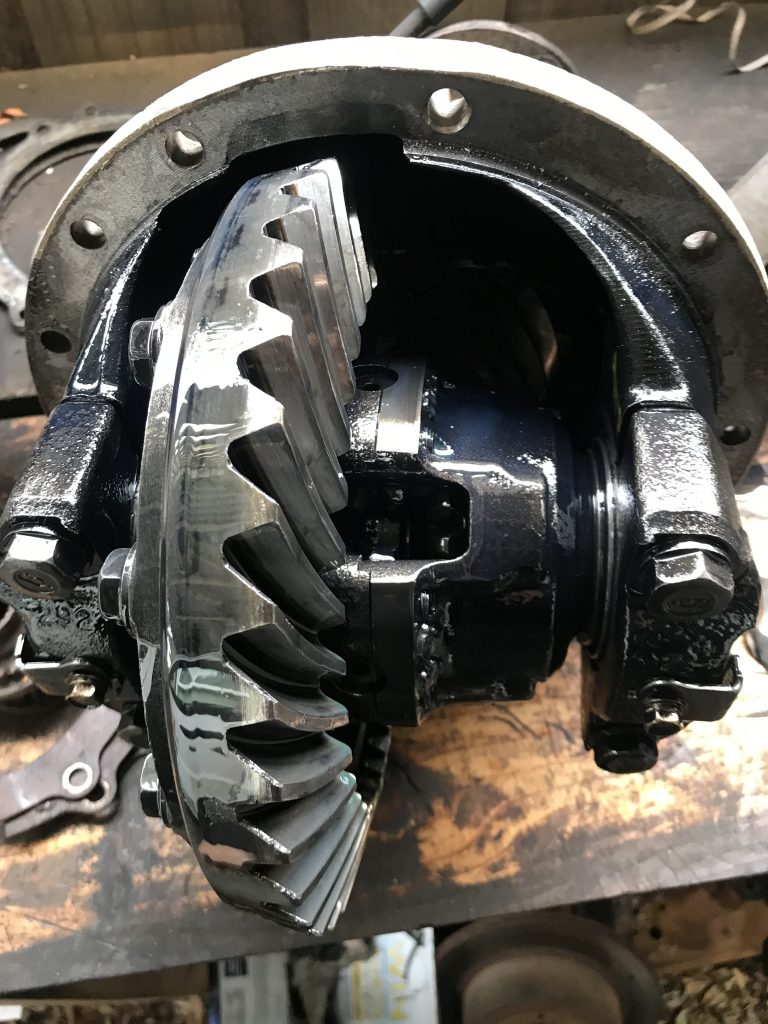 Jason installed an ARB Air Locker in the rear of my Hilux with new bearings and seals and solid spacer. Very happy with the car now. Highly recommended 👍
– Cam U
I chose to go to Landlux because I felt I wasn't getting great customer service at larger mechanics, and didn't want an inexperienced 19-year-old working on my car. I was impressed with the high quality of work and attention to detail I wouldn't have gotten at other workshops.
– Lachie May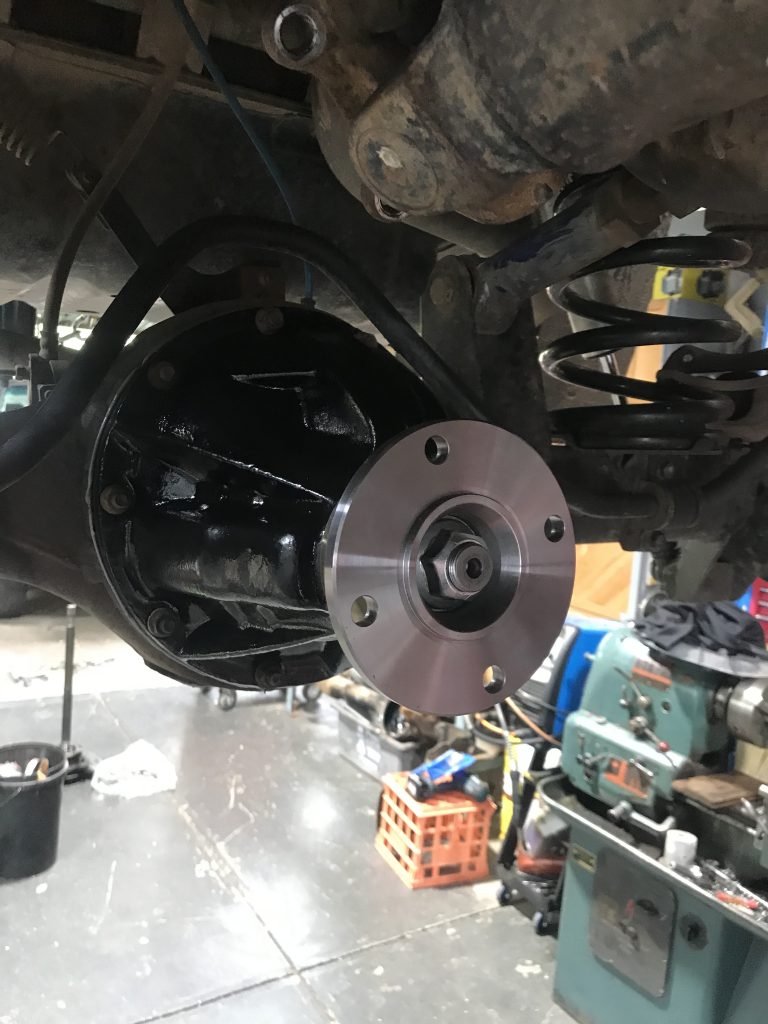 Our Services
Differential Installation
Air lockers, E-lockers, Solid Axle, IFS or IRS, get your next diff installed by the pros
Repairs & Rebuilds
Sh!t happens – We're here to help get you get it fixed & get back on the road
Driveline & Suspension
From axles & tail shafts to suspension kits & tie rods, we can help upgrade your 4WD
Service & Upkeep
Get the most out of your vehicle's life with regular service and maintenance